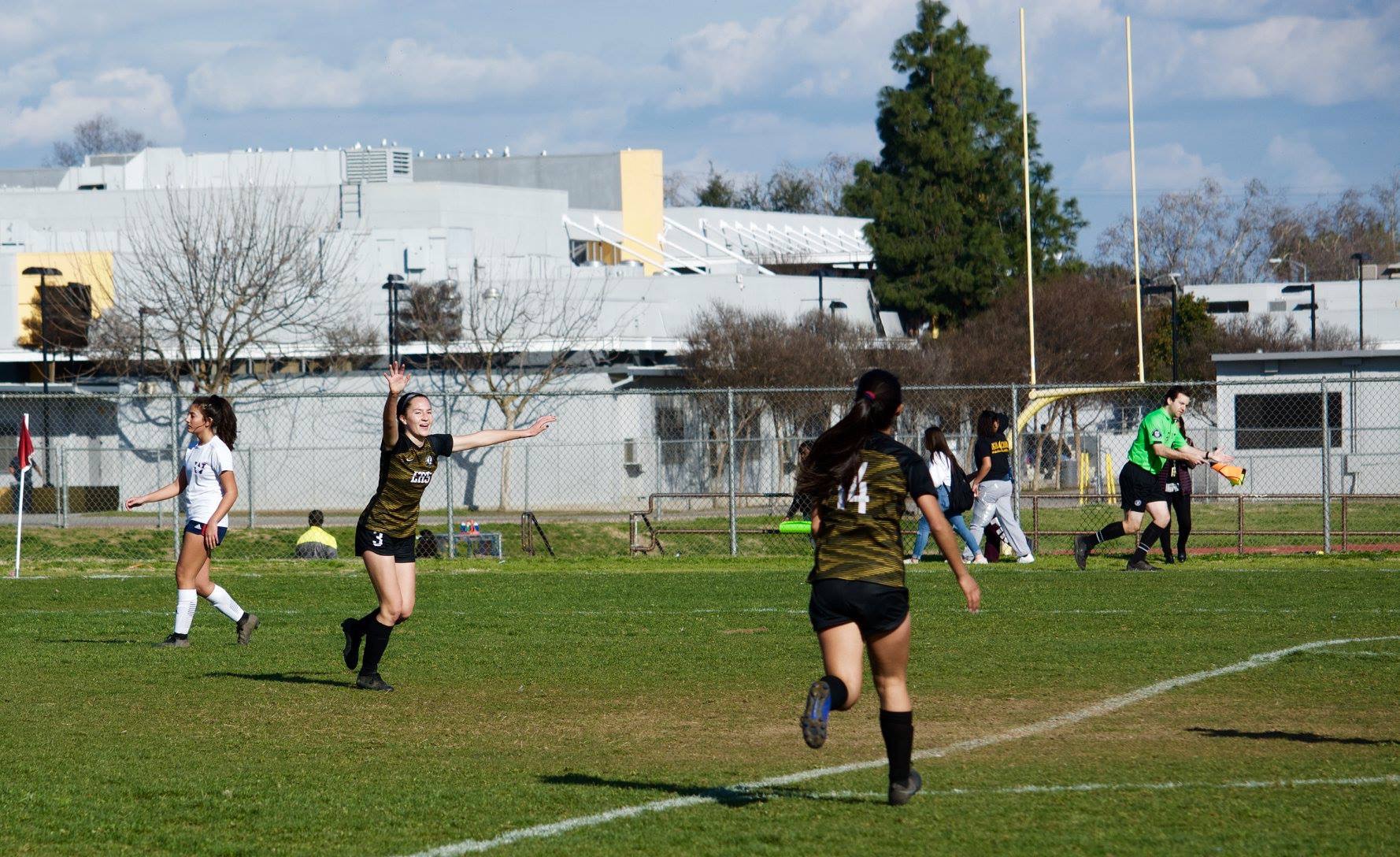 High school soccer has been an amazing experience for me these past two years.
After not playing my freshman year, I felt like I was missing out on an experience that I wouldn't have the opportunity to take for much longer.
Club soccer has always been a priority for me and my development as a player, so at first, playing at the high school level didn't seem like something I needed, or even wanted, to do. In fact, the organization my club was under even discouraged it.
I've been playing for a club in San Jose since 7th grade, so for the past four years my parents have driven me two and a half hours to practice twice a week. It sounds crazy (and it is crazy), but I'm the player I am today because of it. People's first reaction when I tell them I drive to San Jose twice a week to play for a soccer team is usually shock.
Then they ask me if it's hard. But it depends what they define as 'hard.'
Is it hard to do all of my homework in the car without reception? Sure. Is it hard to get home at twelve A.M. on school nights? Yes. Is the training up there difficult? Of course it is.
But that's why I go.
I wouldn't dedicate that much energy and time into something if it didn't challenge me, and if it didn't ultimately make me better as a player. And my parents certainly wouldn't sacrifice so much of their time if they didn't believe in me, and in the results playing in San Jose has produced.
I can hardly think of it as a sacrifice when it's gotten me an offer to play at Cal and a spot on the U.S. U-16 Youth National Team. The club soccer environment in the Bay Area is phenomenal.
So why play high school for three months if club soccer is so great?
I've found that my favorite thing about high school soccer is the people. There's seriously something to be said for school spirit; seeing all of the people you know on the sidelines of your games makes playing so much more fun, and makes every game high stakes.
There's no crowd in club soccer (other than the occasional feisty parent), and there certainly aren't posters with your entire teams' names on them in the stands, or balloons that line the railings, or a pregame DJ.
It's an entirely different experience, and one that I thrived off of.
I learned a lot from high school soccer; things that I couldn't experience in the club environment. Where my club focuses on my technical development, my high school focuses on winning.
Winning is fun, and winning is why I play.
It's the competitive drive in me that makes me want to push through the 80th minute of a game, or sprint to that last through ball, even if it feels like my lungs will give out.
This part of the high school game prepared me the most for college soccer. Playing in college is about winning, and the environment I experienced playing high school reflects the college game in that way.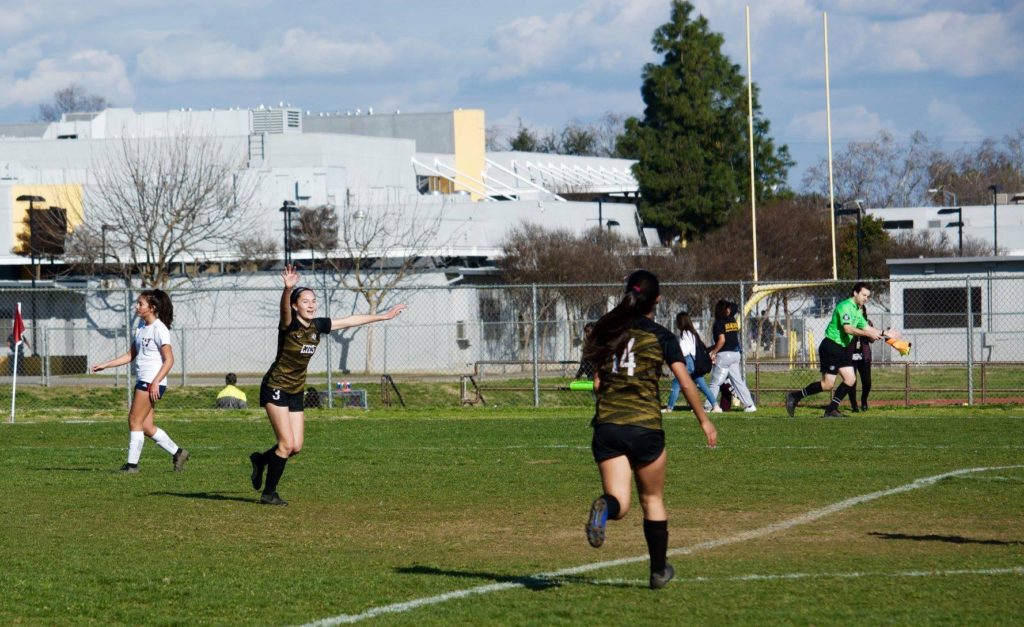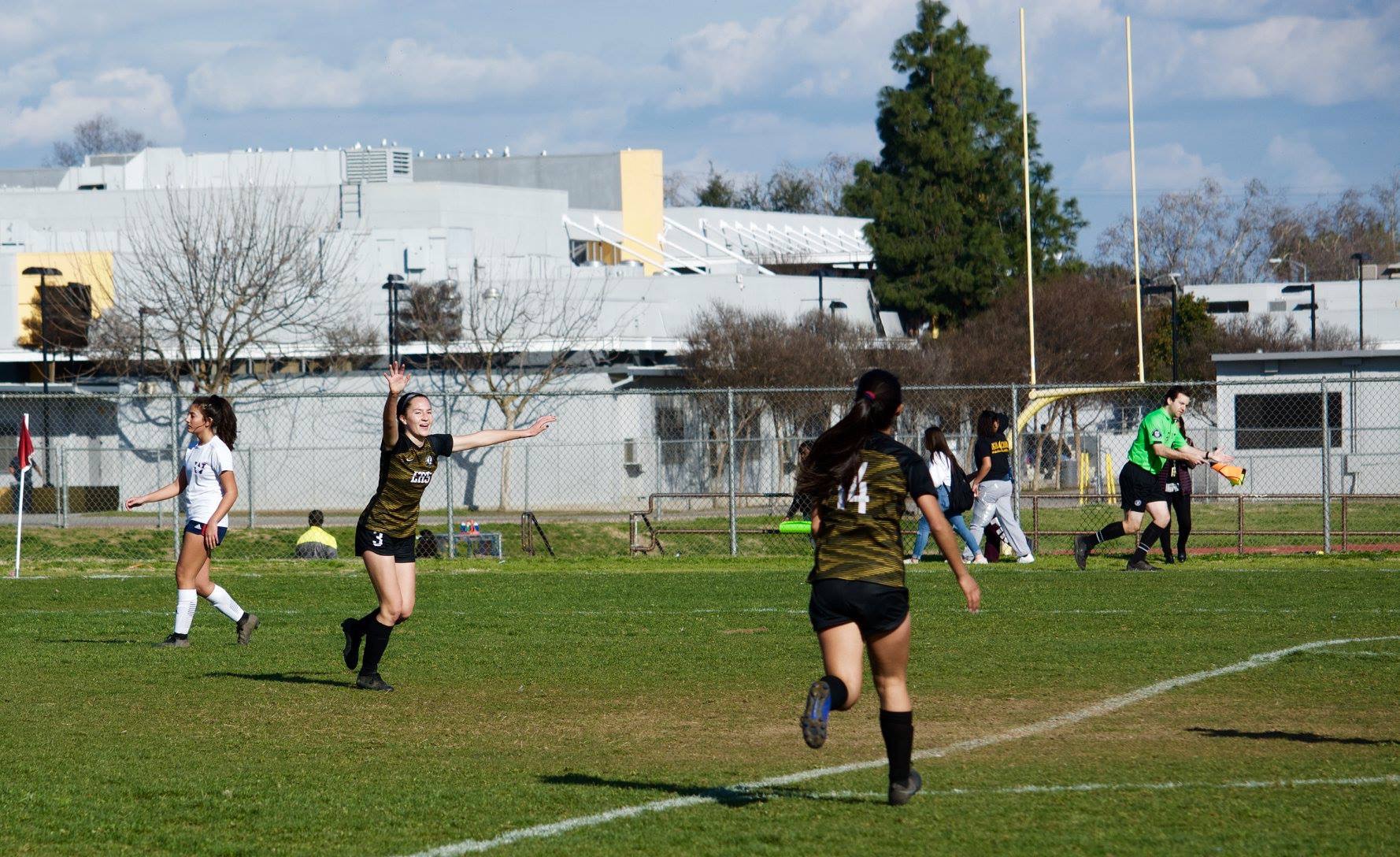 The only downside I could find about playing high school soccer is the fouling; I don't get fouled nearly as much during club as I do in high school. But when you start scoring a lot of goals, teams need to find a way to stop that from happening.
Being targeted undoubtedly had an effect on how I played, especially later in the season as we advanced into playoffs. It can be slightly scary at times, knowing I could potentially get hurt through getting fouled so much, and I definitely got frustrated.
Eventually though, I came to appreciate that part of the game and what it taught me.
I have to learn how to play through my emotions, and keep my cool. I'm competitive, so I get riled up easily. But being a good player means keeping my head on and continuing to play my game even when things aren't going my way.
High school soccer has created some of the best moments of my entire life.
I'm incredibly grateful for the success the Edison team has had the past two years, and even more excited to head into my last year as a senior; hopefully to end my high school career in a three peat.
Abigail Borchers 
Edison High School 
Fresno, CA.