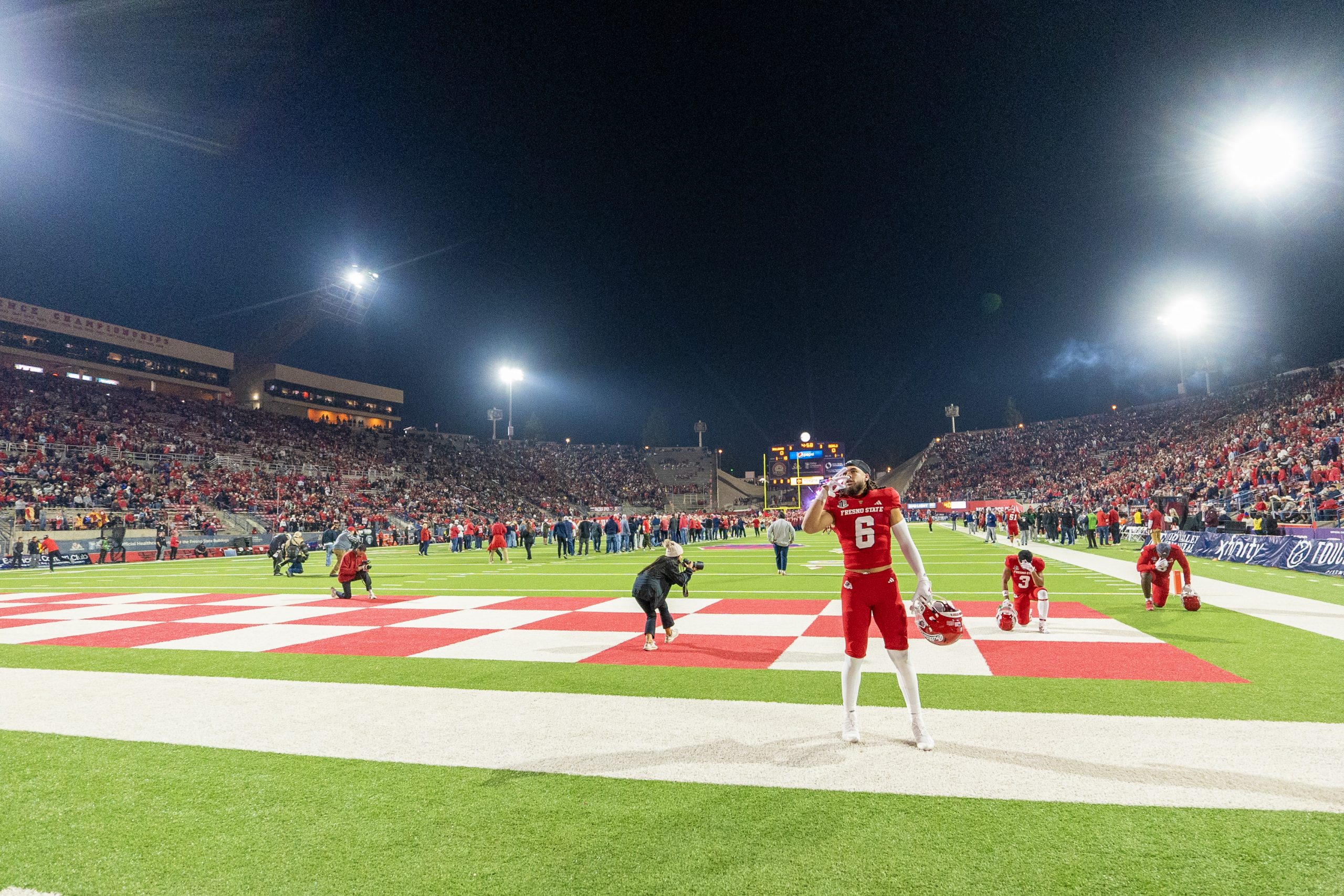 "You're not at the right place at the right time by accident."
____________________
Fresno State's senior linebacker Levelle Bailey is well-known for his non-stop motor. Whether he's on the field or on the bench at any point in any game, Bailey can be seen constantly hyping up his teammates and demonstrating vocal leadership.
Earlier in the season, however, the senior wasn't sure if he could be that type of leader.
"It was pressure in the beginning of the season knowing I wasn't a vocal guy," Bailey said. "But it's definitely motivating now for sure, especially when we got younger guys tuning up this last half of the season for the four games for the red shirt rule. Just those guys looking up, seeing me as their leader, just me trying to bring that energy for people that's not having a good game. If things are not going our way, I still need to just bring that energy for everybody to pick their chins up."
Bailey's teammates already showed their trust in the senior when they selected him as their one of team captains. Now, Bailey makes sure that he is living up to the standards that is expected of him as a leader.
"I feel like being that leader on the team, being that senior, being that Captain, I need to make everything right," Bailey said. "So when when things is not going right communication wise, I feel like that's on me. I need to communicate more and also bring the other guys along as well to be more vocal on the field."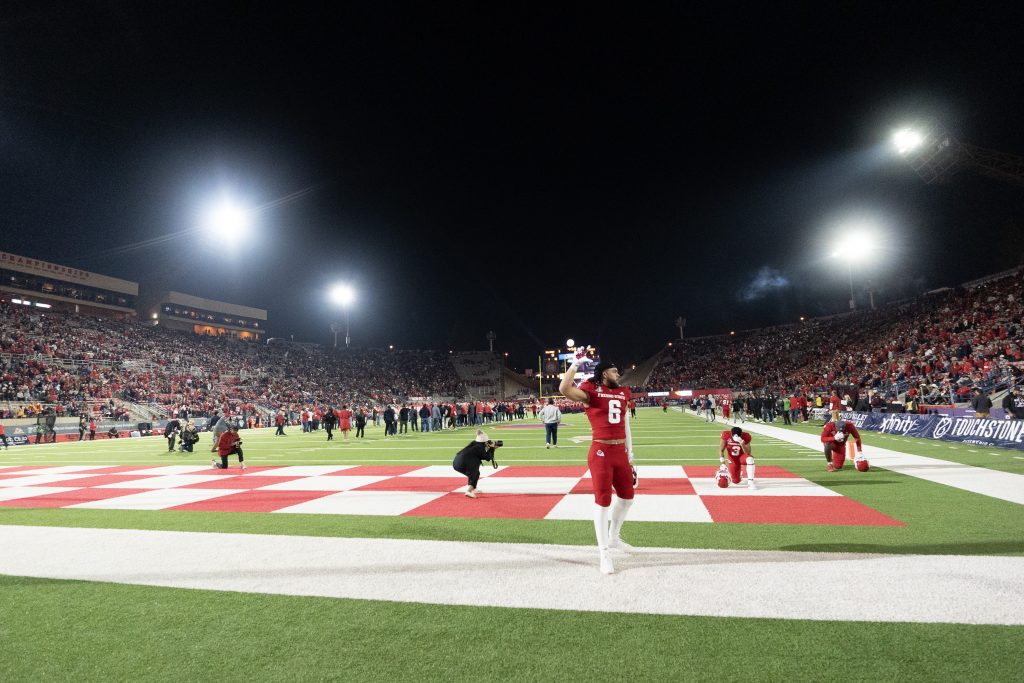 Bailey has had his best moments in the biggest moments. The senior, who has made several big plays in the late stages of close games this season, did it again in the Bulldogs' latest game against UNLV. As the Rebels tried to tie the game with a touchdown in the final seconds, Bailey positioned himself in the perfect spot at the perfect time and came up with the interception that would seal the Bulldogs' win.
It was a similar story in September when Bailey came up with an interception in double overtime to seal Fresno State's 34-31 win against Eastern Washington.
The standout linebacker says he's "just trying to make the play" in those critical situations without forcing anything.
"Don't try to go get the play. Let the play come to you," he said. "That's kind of been my mindset going into this season."
Bailey, who didn't force any turnovers a season ago, came into this year determined to be a ball hawk.
"That was a big emphasis talking to the coaches, to really turn the ball over on my end," the senior said. "Going down the stretch knowing that a play needs to be made, when it comes to me, just make it, and I've been making it honestly."
To the outsider, it may look like Bailey just happens to be in the right spots at the right time by chance when he makes big plays. Fresno State head coach Jeff Tedford, however, knows very well that such moments aren't created by accident.
"(Bailey) is very football intelligent," Tedford said. "He reads things very well, understands by formation what they're going to do. You're not at the right place at the right time by accident. There's times where you understand what's happening, you have a really good feel for the game and obviously he has a great feel for the game."