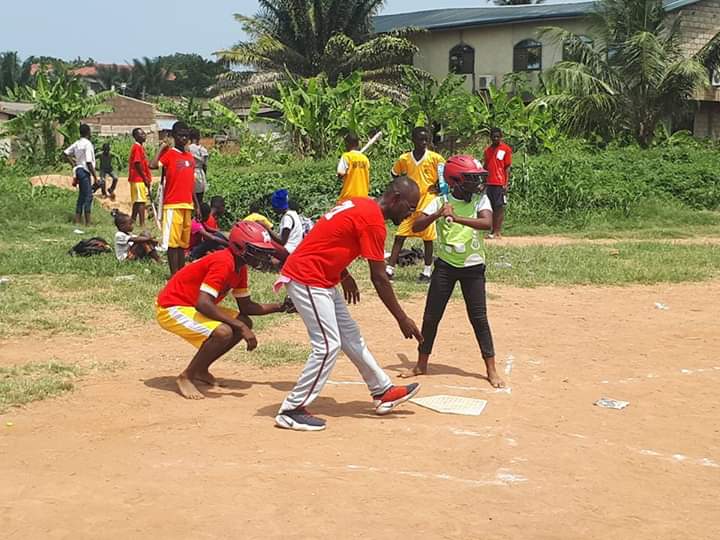 A Fresno softball player wants to help softball players in Ghana
My name is India Zepeda.
I am a senior and I play softball at Bullard High School and for the Fresno Force.
I have been playing softball for as long as I can remember. It's the only sport I've played. Since I was in elementary school I worked every day to make sure I would be on the varsity team at my school.
Making varsity as a freshman is still one of my biggest accomplishments till this day. However, I'm hoping that my next project will make that list.
My dad and I were scrolling on twitter, as we do everyday, and we saw a post of this team called Ghana Shock Softball and how they were the first girls softball team in Ghana.
I was thinking to myself how cool that was until my dad pointed out to me that most of the girls were playing barefoot and had limited equipment. It didn't sit well with me knowing that they were risking hurting themselves due to lack of equipment.
I've played the game my whole life and it has taught me so many life lessons and given me best friends for life and just to imagine these girls not getting the same experiences me and other players across the country have been given makes me sad.
My goal is to collect at least two dozen pairs of cleats to be able to send to these girls, so they're able to get the full experience of playing softball. I've set up a drop off donation for Sunday, Aug. 16 at the Bullard High School Baseball parking lot at 10 a.m. for anyone willing to donate.
I've also offered to pick up their donations from their houses if they're not able to make the drop off. I want to try to collect these donations as soon as possible in order for these girls to start playing with the right equipment now!
Hopefully we can possibly get donations to help with shipping as well. A future goal of mine would be to actually go to Ghana myself and maybe teach these girls what I have learned so far. I appreciate anyone willing to help and support this idea of mine.
Thank you!
India Zepeda