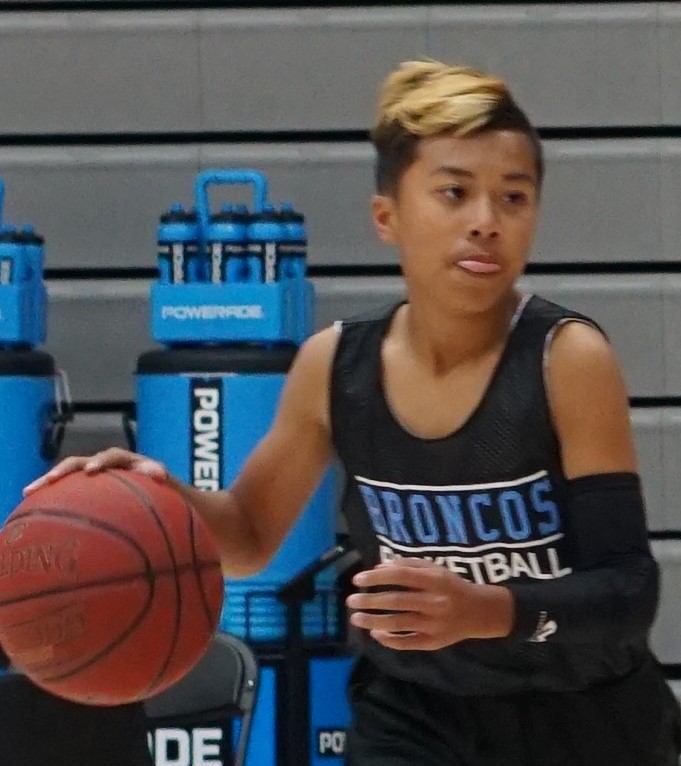 "I'm proud of being a good leader/role model for my two little brothers."
I started playing basketball when I was around the age of six. Before I started playing real basketball, however, I was a big gamer. I would stay inside and play video games all summer. I played for hours at a day.
Then one day I thought to myself why don't I start playing in real life. From that point on, I started playing basketball every week.
My most memorable moment from playing basketball is probably winning MVP in elementary. I felt liked I worked really hard that year and I was handed the MVP trophy.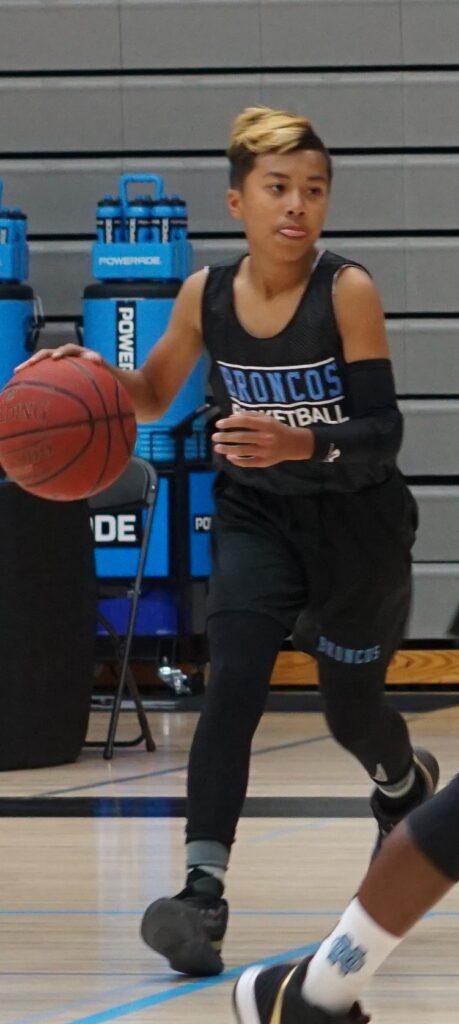 The things I have done off of the court that I'm proud of is being a good leader/role model for my two little brothers. Part of being a brother is to set a good example, so I've been doing the best I can to be a great big brother.
I currently play for Granite Ridge Intermediate and I want to play for a Clovis North High School team in the future. My long term goal in basketball is to play in the college level. I used to never pay attention or worry about that stuff. But then I decided I need to start preparing for my future.
The other ambitions I have for the future is to have a good education and to see my brothers grow up to be good people.
The NBA players that mainly inspired me to play is Chris Paul, Isaiah Thomas, Lebron James, Allen Iverson, and J.R Smith. Most of them are point guards and I love their play style on the court. They can create space and read the floor very well.
The strongest points in my game is ball handling and passing. Me being an undersized point guard I have to be able to be a floor general. I practice a lot behind the scenes when no one is watching and try to improve every day. I often get criticized on and off the court for my height and strength. I'm trying to get stronger and waiting on my growth spurt to happen.
The main things in my game I need to work on is being a pass first player and being consistent. I tend to take the shot before I would decide to pass it because I'm always trying to score. The other thing I need to work on is consistency because I could go 4-for-4 from the 3-point line then the next couple of plays go 0 for 5. I just need to work on my craft and develop a more fluent jump shot.