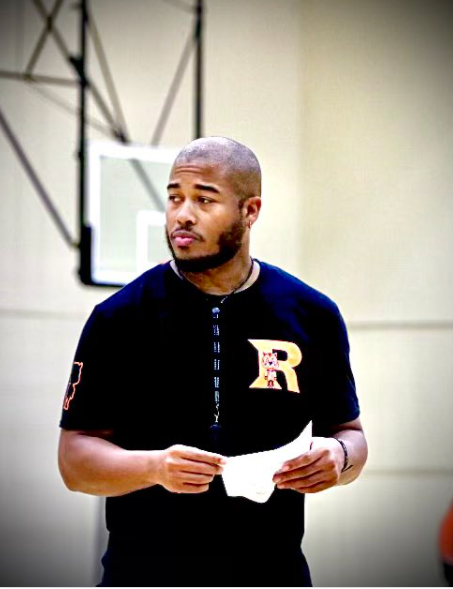 "All Of Our Young Men Need Transparency, Honesty And Love!"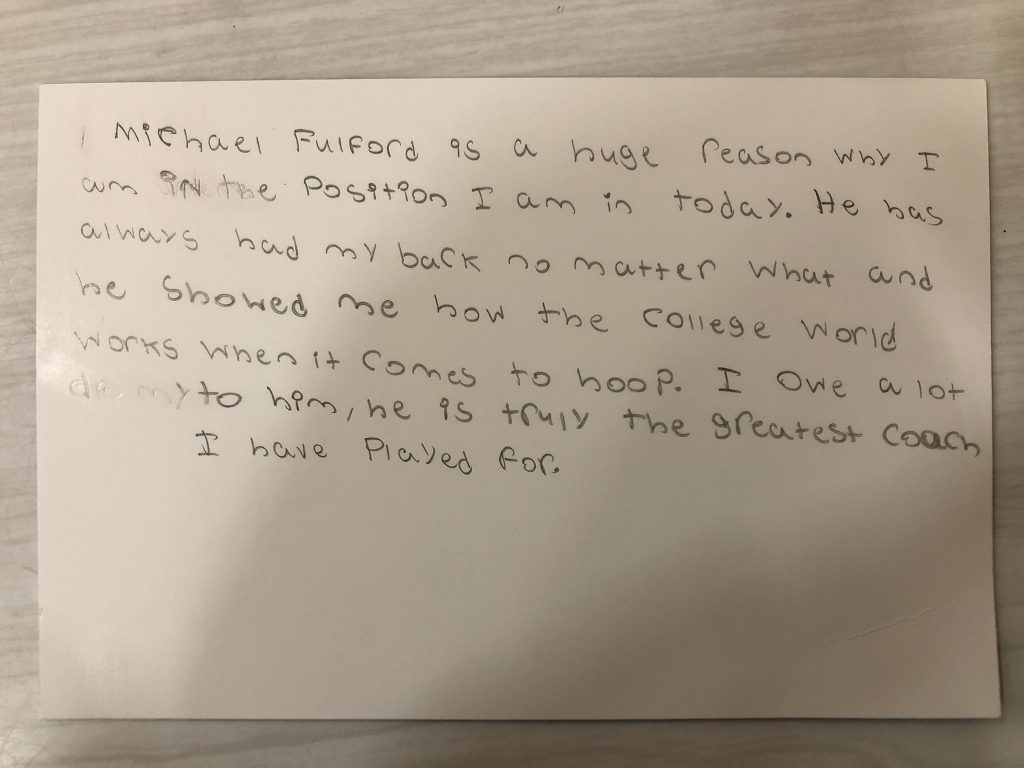 Mike Fulford is the associate head coach of the men's basketball program at Reedley College. In this first edition of FSM's Wisdom Corner, Fulford writes about the unique challenges of coaching young men at the junior college level and explains his definition of success.
---
I define success by all members within the program (players and coaches) striving to be better than the previous day. We understand that basketball is a sport in which it is impossible to be perfect, but the mentality has to echo habits that are striving for perfection. On behalf of the players, our success is defined by their growth as men, their accountability, and character. Their commitment to the classroom must be at top of their priority list.
As a coach, my definition of success has nothing to do with wins and losses, but rather my ability to put student-athletes in a position to earn scholarships to continue their education close to — or completely — debt free.
At the Community College level, we are generally dealing with student-athletes that are deficient in one or more of the following areas: their grades in high school did not qualify them for NCAA eligibility; they have major areas of improvement in their game, skillset, and/or strength, conditioning, and athleticism; or they need to grow in the areas of accountability, character, work habits, commitment to growth. With that being said, one of the biggest challenges is getting 18-21 year olds to understand that they have a lot of areas of growth and that their way has not worked in the past.
I believe that all of our young men need transparency, honesty, and love! Most of the time, their talent has gotten them far enough that nobody held them accountable, so our job is to provide a blueprint towards their dreams. Especially at our level, one of the biggest misconceptions is that guys are playing at the Junior College (JuCo) level because they were slept on in high school. There is also the false notion that JuCo basketball is not very difficult and that most high school players could do it.
As it pertains to teaching players to play the right way, I take an unconventional approach. I believe that players learn better when they are able to arrive at their own conclusion rather than being fed answers from coaches. I'll take one aspect of the game and ask them about their decision process and then ask them to explain why that may or may not be the best choice. If it's not, I ask them to think about what other things can occur and why it may be a better solution. Then we discuss how it fits in the grand scheme of basketball and formulate developmental drills to perfect certain skills. Often, I'll show them clips of what we are discussing at the level they are striving to get to, such as Division 1 or Division 2.
I want my players to understand that their are no obstacles too large to overcome. Throughout the year, we identify small victories that came by way of overcoming certain challenges so that they can see that they are capable of doing great things. We want our guys to leave our program humble and hungry for greatness in all aspects of life. We hope that our players understand that it's not about where your opportunity is, but rather what you did with it.
FSM powered by your Fresno realtor Annette Dedios.