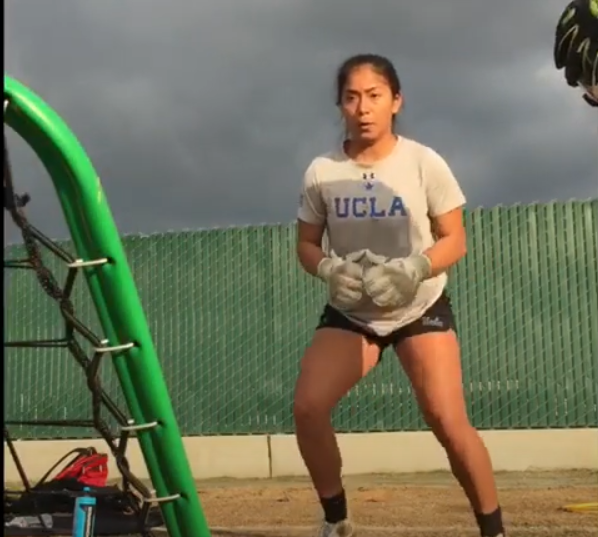 FSM has partnered with former Bullard Knight and Fresno FC futboler Matias Fernandez to bring training videos for goalkeepers. In this video from earlier in the year, Matias welcomes UCLA goalkeeper Idalia Serrano to take part in his training program, MSF Keepers.
"MSF Keepers provides a great training session for all ages and experiences. We had UCLA goalkeeper, Idalia Serrano join us for a couple sessions on her weekend visit back home. Idalia has tremendous footwork and awareness in goal, as well as extraordinary reaction speed. She is a young goalkeeper that has great talent." — Matias Fernandez, MSF Keepers
Idalia received the Marine Corps NROTC Scholarship after graduating from Mendota High School in 2018.