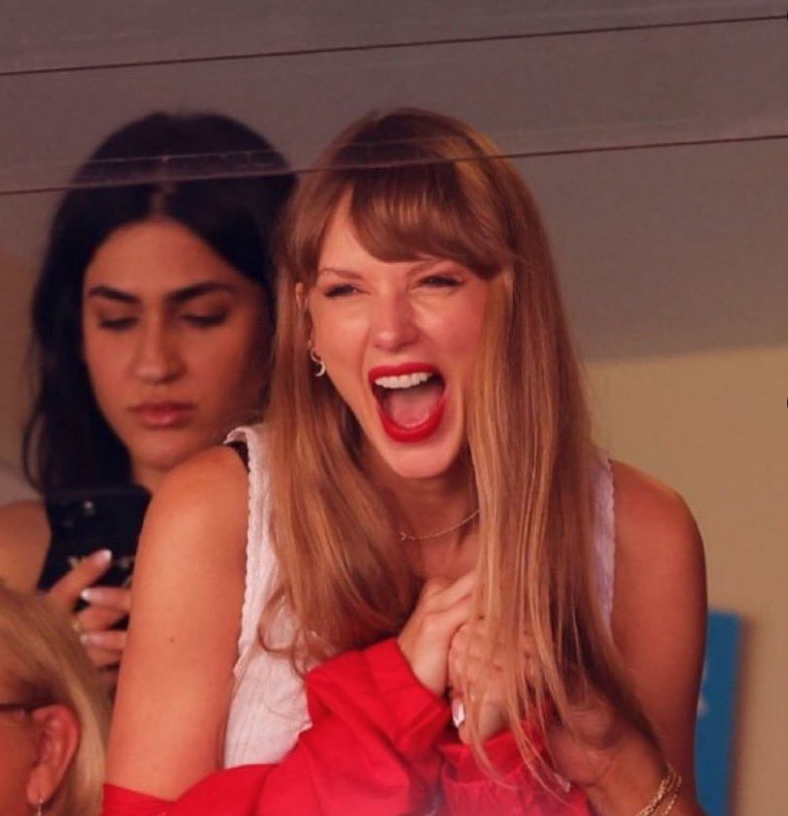 Nevada is on a massive losing streak, Fresno State stays winning. How will this end?
————
Two football teams heading in opposite directions will square off at Valley Children's Stadium in Fresno, CA on Saturday night. On the one hand there is Nevada, a team that is on a 14-game losing streak. The Wolfpack's last win came against Texas State on Sept. 3, 2022. That's 392 days ago.
On the other hand, Fresno State is working on a 13-game winning streak. That's a streak that started on Oct. 15, 2022.
So you're probably saying to yourself . . . "Hmm I wonder what has changed in the world since these two teams started their respective streaks?"
Worry no more. We got you covered. This is how things looked way back in the day . . .
Do you even know how many boyfriends Taylor Swift has had since Nevada started its losing streak? Well, you probably don't know unless you're a real Swifty. Thanks to the internet, however, you can see that Swift broke up with her longtime lover in the past year, dated another guy named Matty Healy and is now sparking some chemistry with NFL star Travis Kelce.
You might also remember that the artist formerly known as Kanye West was getting himself into some hot water in Sept. 2022. But we won't get too deep into that. You're welcome to look more into that if you wish.
As for the NBA, it looked a little different the last time Nevada won a game.
And some big changes in the NFL too during Nevada's and Fresno State's respective streaks.
Oh by the way, there was a popular social media app back in Sept. 2022 that was recognized by its iconic bird logo. Now, it's an X. Literally just an X.
So yeah, all that has changed while Nevada and Fresno State go streaking. Maybe on Saturday night somebody's streak will end. Or somebody's will continue.
Either way, the real winner is you the reader. Because now you know about Taylor Swift's dating history. You're welcome to do what you want with this information. Take care.