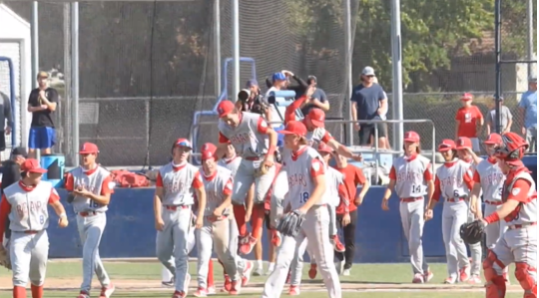 Sports are back and there is plenty to talk about. Here are a few of the epic moments that happened in the past week.
Baseball: Buchanan High School defeated San Joaquin Memorial 7-2 in the Coca-Cola Classic championship game at Clovis High School. The Clovis Coca-Cola Classic Most Valuable Player award was given to Christian Williams, who pitched 12 innings and gave up four earned runs while adding a homerun.
Girls Soccer: Bullard High earned a 2-1 win against Madera South. The Knights took a 2-0 lead in the 50th minute when senior Millie Perez dribbled past the Stallions defenders and took a shot which traveled across the face of goal before ending up on the foot of Ariana Miranda, who poked the ball into the back of the net.
Boys Soccer: An intense, physical soccer match between two rivals ended with the Madera South Stallions holding off the Madera Coyotes to win 2-1 at Memorial Stadium on Tuesday. The boys soccer match was heated from the get-go, with both teams proving their physicality and showing their disapproval for many of the referees' decisions.

Hoover's AJ George Throws Down The Facial!
Emma Brown Shows Off Her Range With A Long Distance Shot For Clovis North
Kingsburg's Daniel Ortega Comes Up Big In The Big Moment
The Bullard Freshman Performs Like A Vet
How About A 22-22 Softball Shootout?
And here are some of the week's top achievements . . .