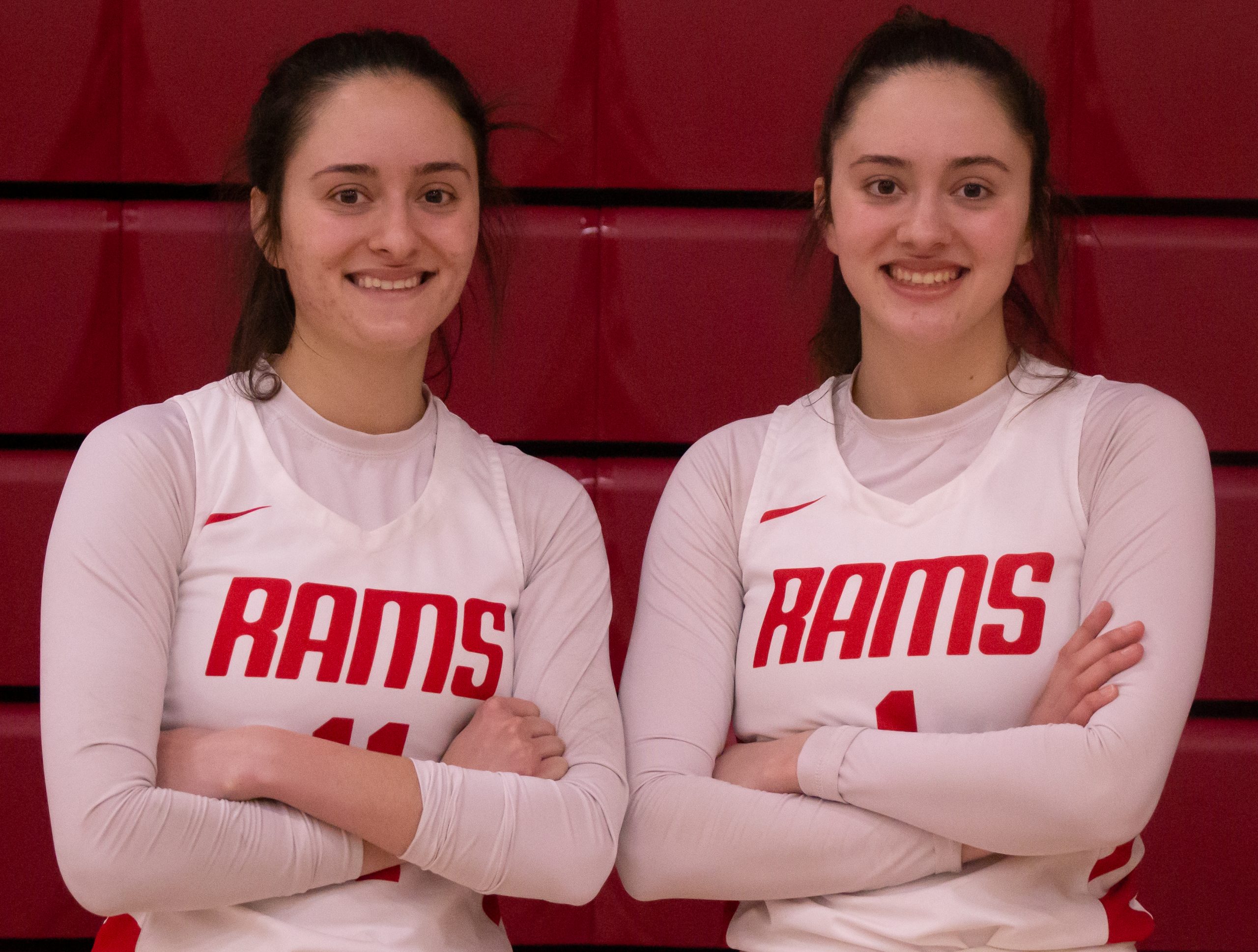 The sisters are growing together with their FCC family.
For twins Lexi and Kelsey Valencia, basketball has been a constant part of their life. The sisters first fell in love with the sport while growing up in Atwater, California. In this small town, the twins attended Atwater High School and established themselves as standout hoopers.
After high school, Lexi and Kelsey decided to attend school in South Dakota. But they longed for home and quickly returned to California.
Now, the twins have found a home at Fresno City College. As a member of the Rams family, the siblings continue to grow their game while still excelling in school. Lexi and Kelsey are also building special relationships with their coaches and teammates at Fresno City College.
As they look to the future, the twins believe that basketball will take them to many more special places and connect with more inspiring communities.
Fresno Sports Mag Powered By Your Fresno Realtor Annette Dedios.