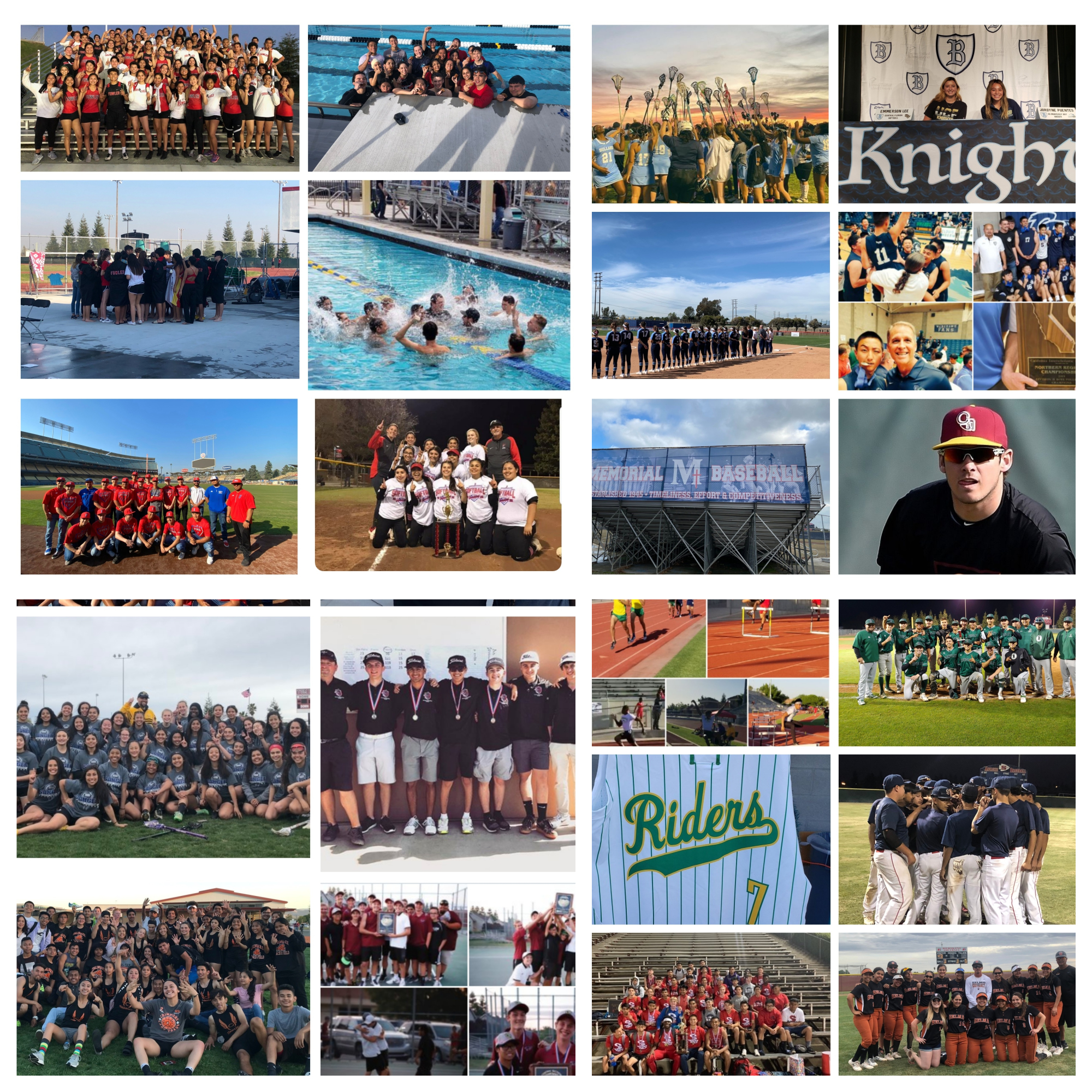 Coronavirus changed the present, but it doesn't change the past or the stories still to come.
The coronavirus has ravaged a precious time in the life of student-athletes. This time of the year, which usually brings excitement across various types of sports venues, has now been silenced. Senior student-athletes are saying goodbye to high school without one more swing, one more lap, one more spike, one more taste of victory.

But the coronavirus doesn't change what the student-athletes already accomplished in years past. It doesn't erase their precious memories. Nor does it change their bright future.

While it may be difficult for everybody to be positive in the current situation, Fresno Sports Magazine has put together the following tribute in an effort to lift some spirits. Many of the images in the following video will reflect the memories of recent years, highlighting some of this year's seniors who were a big part of the unforgettable moments. Some old friends who shared these memories will also appear in the video.

At the same time, the tribute will give a glimpse of what's ahead for some of the student-athletes. Special thanks to the schools, fans, coaches, parents and student-athletes who regularly update their social media accounts to help us keep track of these unforgettable memories. We couldn't have done this tribute without you.

Of course there are many more memories from various sports and Valley schools which aren't included in this video, so we hope you can help us find more clips we need to share. For now, sit back and enjoy the show!