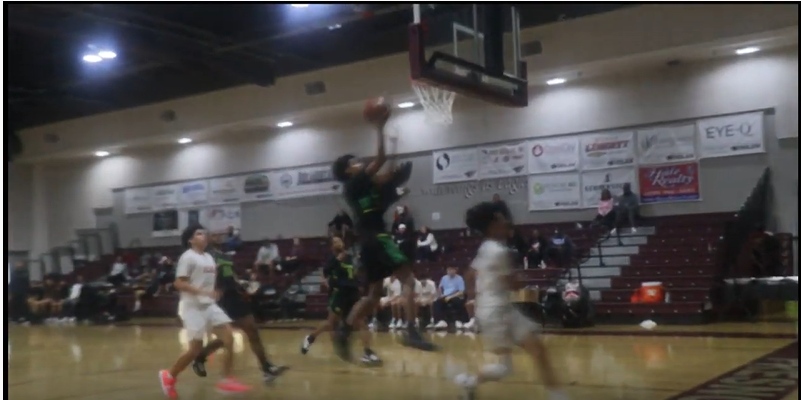 The Roosevelt Rough Riders are in the midst of another stellar season. That's thanks in large part to their high-powered offense, which is constantly in full gear, flying up and down the court.
"We preach transition first," Roosevelt coach JaMarr Chisom said. "We try to get the ball in the paint as fast as possible."
The Rough Riders' offense mainly depends on speedy point guard Qiant Myers and high-flying center Nico Thomas.
"Qiant is a big-time point guard. It helps to have the ball in his hands," Chisom said. "Him and Nico play well together."
Qiant said the team has a great feel for each other because they have developed chemistry from many years of playing together.
"We played with each other since we were little, so we have great chemistry," Myers said. "That makes us a better team."
So are the Rough Riders' the most exciting basketball team in Fresno? Nico Thomas answers that with full confidence.
"We are," he said. "Sometimes we don't play like it, but coach gets on our butt and we get back to it."