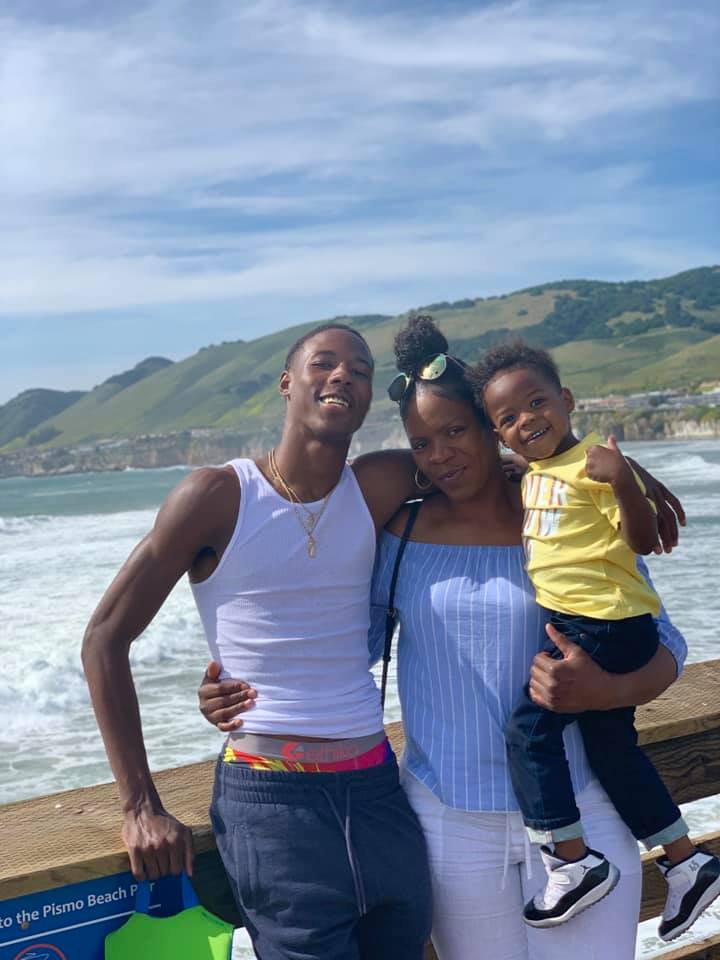 "They just want love. They want approval. They want support."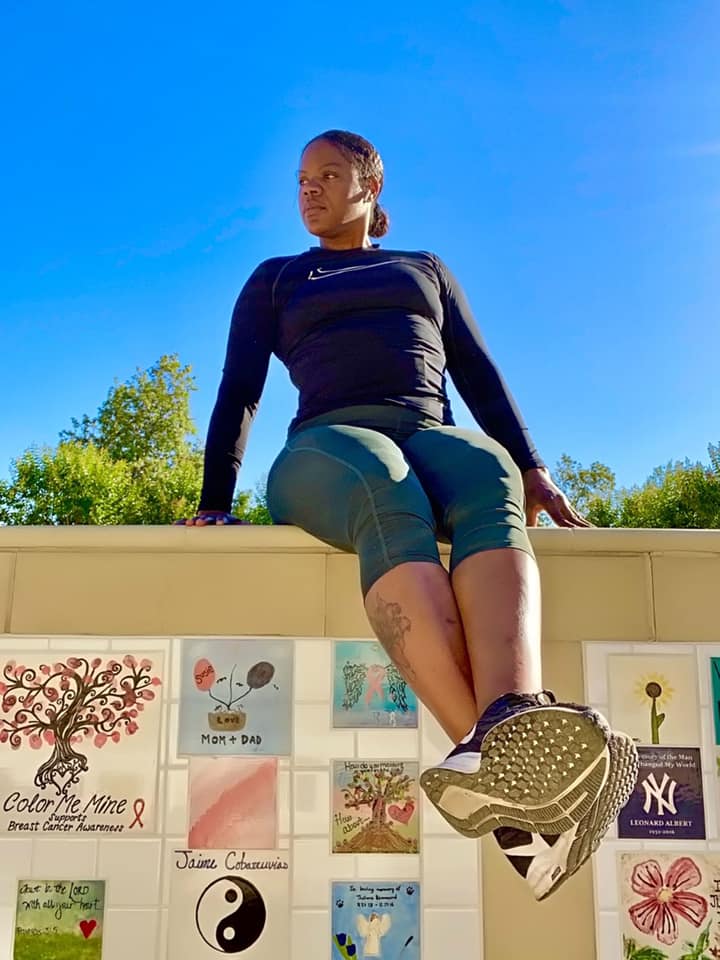 Growing up in West Fresno in the 1980s and 90s, Tonisha Yancey always felt the love of her community. The Fresno native bonded with friends while walking to Sunset Elementary School and felt protected in a community looking out for each other. At home, she learned from an exemplary mother who always gave back to her community.
"It was just really good in my era on the west side of Fresno, then vs. now," Yancey said. "The saying goes 'it takes a village to raise a child.' It was that back then."

Yancey felt the same type of love on the basketball court, starting from her days on youth teams to her journey at Edison High School. The standout student-athlete and her sister, Kendra, became known as the twin towers, playing together throughout their youth and leading their teams to success at various levels.

At Edison High School, the sisters grew under the tutelage of head coach Bill Engel and became part of an even bigger family. Like the dozens of girls who played for the program through the years, the sisters enjoyed Engel's unique ability to keep his players engaged and open minded.
"We had an amazing coach," Yancey said. "He always found a way to take us to different tournaments around the country. Out of nowhere, he would decide that we would go to Juneau, Alaska."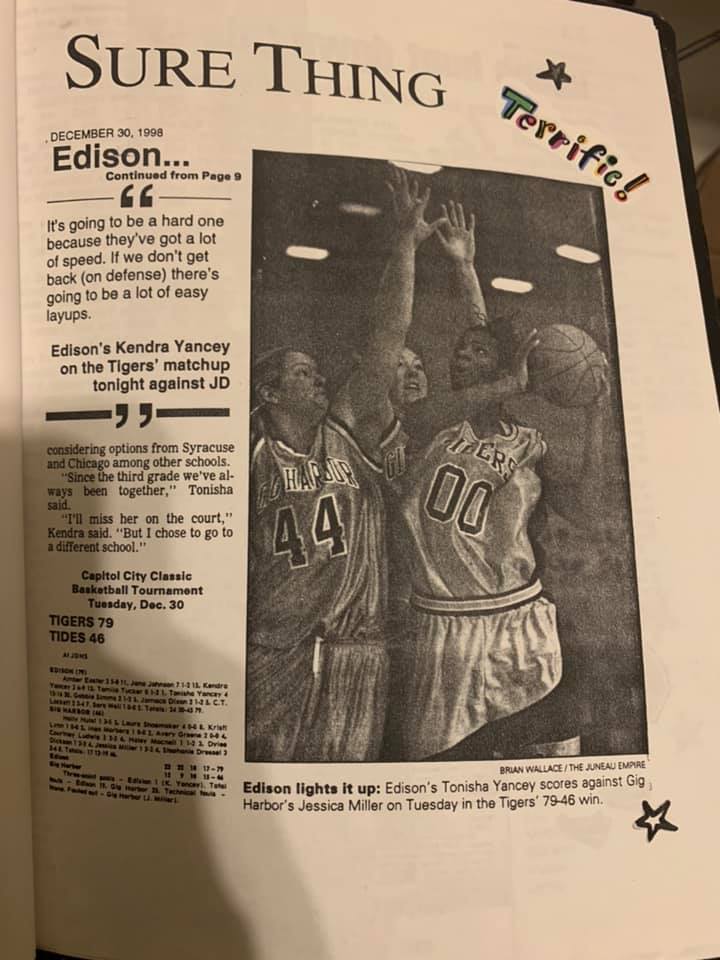 Just like the community that helped raise her, the former Edison Tigers' standout is now looking out for the youth. A big part of Yancey's mission is the foster program she has established. Through this program, she welcomes Fresno's youth to her home. The goal is not only to feed and house the kids, but also to mentor them.

"They just want love. They want approval. They want support," Yancey said. "They want somebody to be proud of them."

Some of the kids stay for a short time, living with Yancey until they can go back to their parents. Others stay a little longer. But even as they come and go, there's usually at least two foster kids at a time living with Yancey.
"All of them don't come to be adopted," the foster mom said."I kind of give them a safe place until their parents get things right. That's the most loving part about it. You can keep a kid safe until they can go back to their parents. Every kid wants to be with their parents, no matter how bad it gets."

In the years before she became a foster parent, Yancey left her hometown to play college ball at Dixie State University in Utah. But she soon came back to the Central Valley and played for the Fresno City College Rams in the early 2000s.

The Valley native took another hiatus from Fresno when she moved to Sacramento and opened a massage business. Again, Yancey returned to her hometown. This time, she made the return because of her son.

"AJ, my oldest son, he started to be a really good ball player," Yancey said. "I know that the support for me was great here, so I wanted to bring him back here to give him that same support."

After coming to the Central Valley with his mom, Avery Johnson continued his basketball journey at Fresno High School. But that didn't last long.

"He hit a plateau with the program there," Yancey said. "He had outgrown the program. When you hit a plateau, it becomes a problem."

That's when mother and son had a conversation about what to do next, agreeing that it was best for Johnson to get a change of environment. That change was Edison.

"He told me 'I wanna go to Edison, I wanna break records and I promise I'll do good academically,'" Yancey said. "It was music to my ears. I'm like 'good academically and he gets to play where I played?'"

The move paid off. Johnson averaged 13.4 points and six rebounds per game as a junior this past season, earning recognition on the Fresno Bee's high school winter sports all-league list.

"Edison opened many new doors for me. Especially with having my mom as an alumni, I've grown a lot as a player and a student," Johnson said.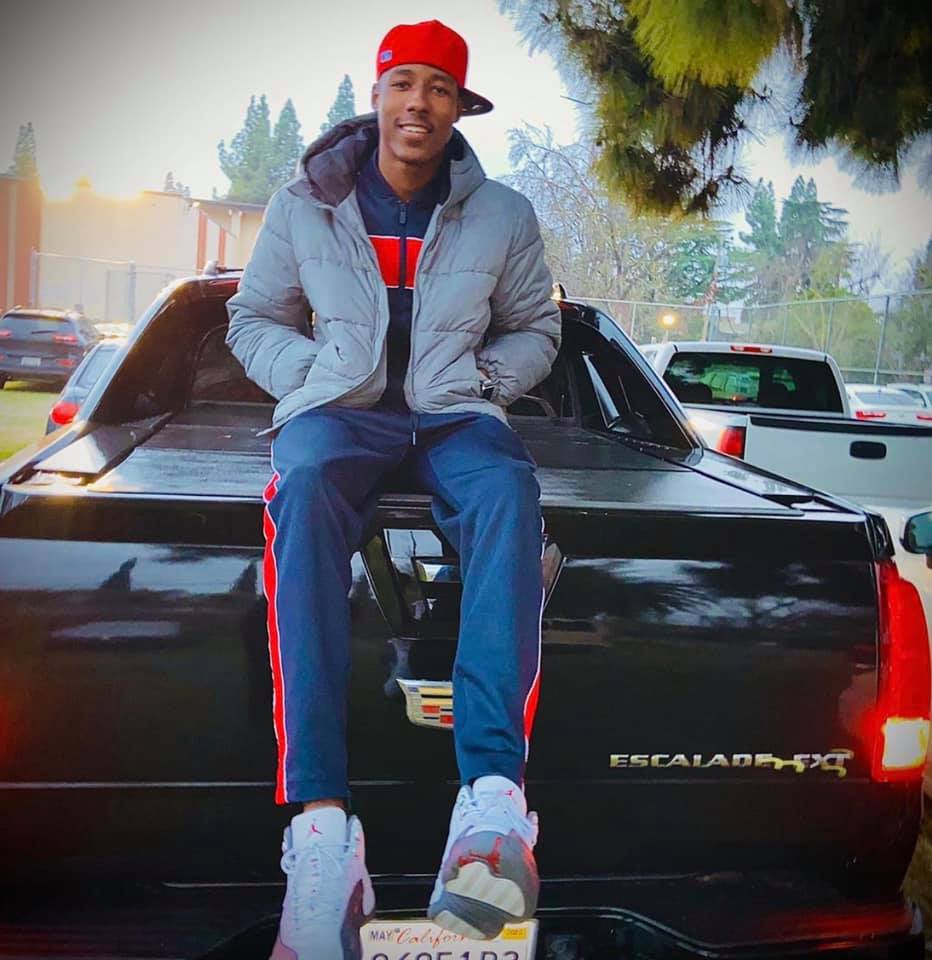 While Johnson is thriving on the court, Yancey can't always be there to watch him. That's because she has to spend part of her time with her other family at San Joaquin Memorial High School. This is where the multi-tasking single parent works as an assistant coach on the girls' basketball team.
It was a no-brainer for Yancey when the opportunity knocked at Memorial, a program which already had a strong foundation in place.

"That was my first opportunity. I went all-in" the coach said. "The culture was already there. You didn't have to make it. I'm like 'what else is a better opportunity?' They already have the girls that played with each other from grade school."

For Yancey, the Memorial culture brought back the feeling of playing at Edison, where the girls also played together throughout their childhood.

"Those girls that I played with, they were already close together by the time we got to high school," the former Tiger said. "It's like Memorial."

Yancey also noticed the community support shortly after coming to Memorial.

"The parents are at everything," she said. "They're even on the bus."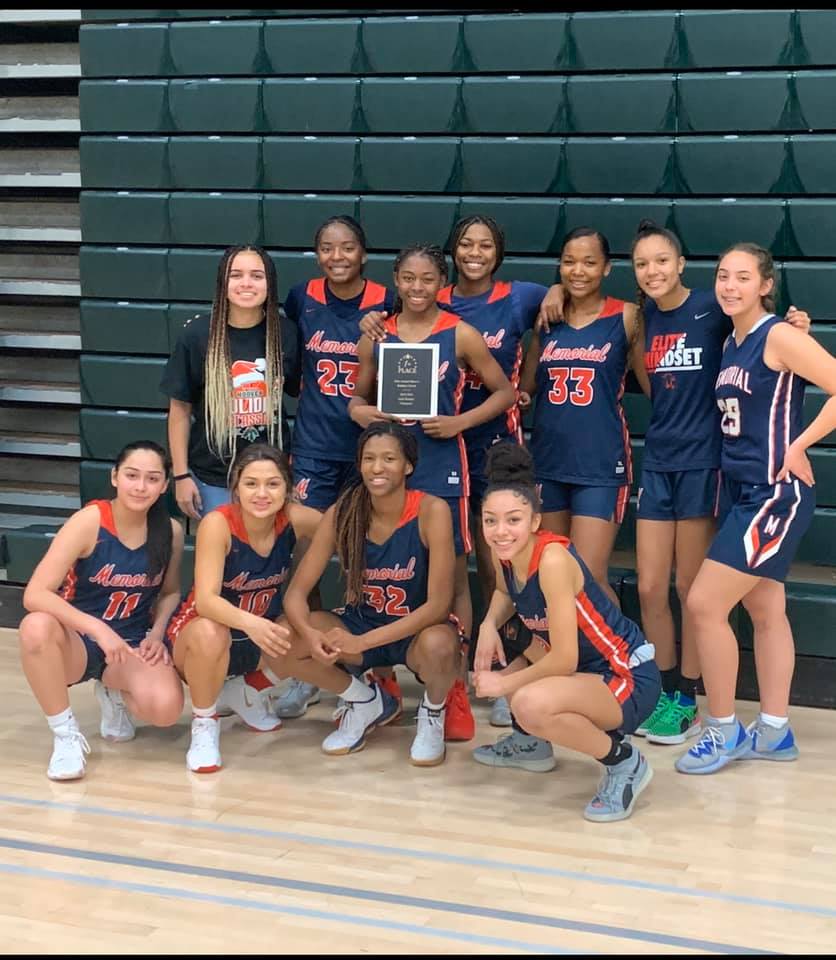 Back home, it's not just Johnson and the foster kids waiting for their mom after work. It's also Yancey's 4-year-old boy, who needs extra attention due to a severe life-threatening peanut allergy and asthma. Because of her son's condition, Yancey has spent many days going back-and-forth between home, work and the hospital.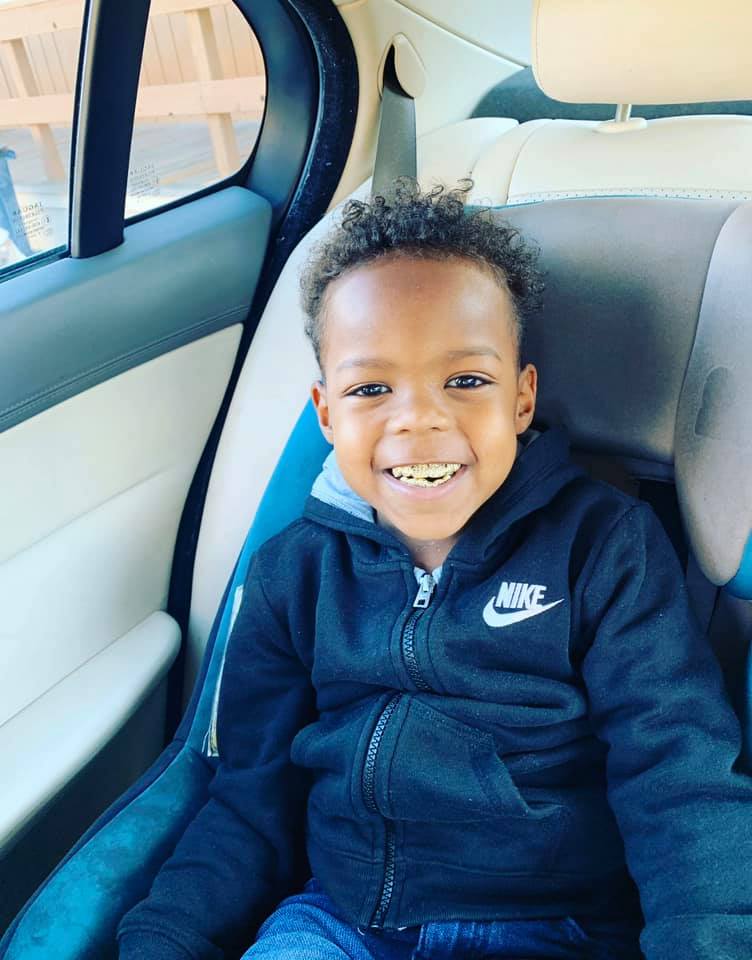 The busy mom also has to take care of her own mother, who is battling cancer.
Still, after all the challenges at home, Yancey is determined to keep finding time for her community.

"It's fulfilling for me," she said. "I receive an abundant amount of love. People call me telling me 'thank you.' It feels really good helping people with where I'm at now."

Instead of slowing down, Yancey manages to fit a fitness training gig into her schedule. In this role, the fitness trainer meets people in the park and helps them make dramatic changes to their lifestyle.

"I'm like 'I'm out there working out. Why not invite people?'" the trainer said. "Never did I take anything from anybody to do it. It's just something I like to put out there. Not for myself, but for others."

Jasmin Glover is one of the many women who benefited from training with Yancey.

"She has always been my motivation to keep pushing and move forward no matter what," Glover said "I used to be 425 pounds. I used one of her pictures to motivate me each day, to keep moving strong. Thank God, today I'm 190. Her motivation and dedication to bettering yourself is what she installed in me. She installed the need to be healthier, stronger and to keep pushing forward."

For Yancey and her family, generosity has become a trait that's passed down from generation to generation. The foster mom remembers growing up with the inspiration of her own mother, who would welcome children in need to the house.
"Fostering was always in my family," Yancey said. "My mother fostered so many children without going through the foster care system. If they were having a hard time, she would take kids in and feed them and clothe them and love them. She came in and she was like 'can I take these kids? You don't have to give them to me, but allow me to help. Let me be a god mom.' So she became like grandma to a lot of kids."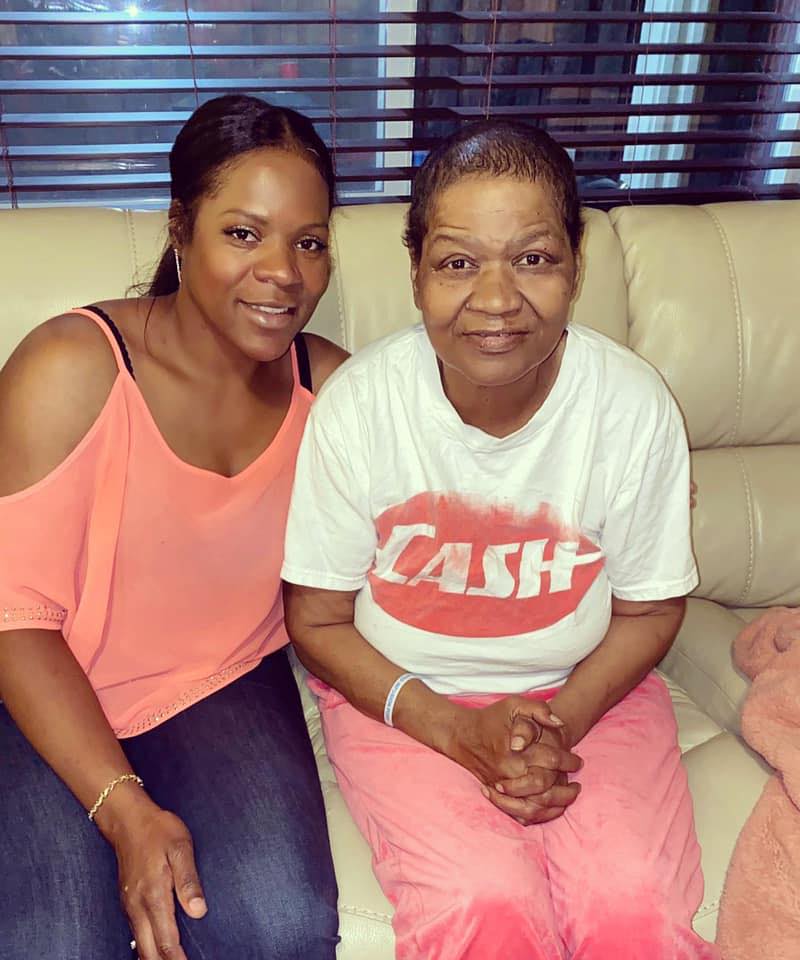 Now, it's Johnson who's learning from the kindness and strength of his mother.

"Watching my mom over the years made me into the man I am today," Johnson said. "She showed me how to handle everything life throws. My mom tackles everything that comes her way. She motivates me to keep pushing and be better everyday."

The Edison basketball standout is also striving to be an example for his younger brother and the rest of the kids who come to the house.

"It's sometimes challenging because of the age difference and I constantly have to be a role model, but I love the experience and being the person they look up to," he said.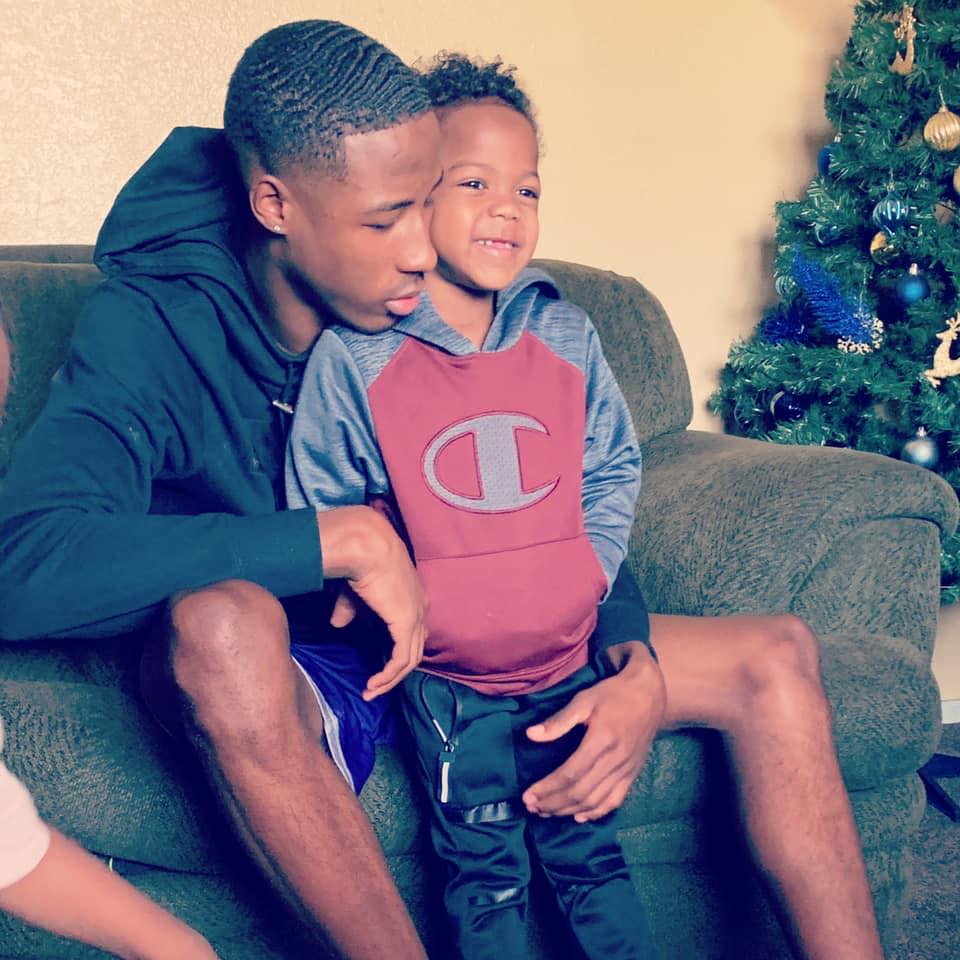 Yancey still has a burning desire to do more for the community where she grew up. To quench that thirst, the former Tiger is determined to someday return to the west side as a head coach.

"My mentality is to be able to give back to West Fresno," Yancey said. "My voice needs to be heard over there. Those girls at Memorial deserve it, but so does the place where I was born and raised."